As the impact COVID-19 was going to have on the ability of customers to pay their utility bills became apparent, most states mandated moratoriums on shut-offs of utility service. Governors issued executive orders and state legislatures passed laws outlawing disconnecting utility service from customers who couldn't pay. Only 16 states didn't have a mandated moratorium, but many utilities in those states still took it upon themselves to defer cut-offs for non-payment.
Moratoriums are ending
As businesses start to reopen and we adapt to the "new normal", whatever that is going to be, state-mandated moratoriums on shut-offs are ending. Based on this website and a little additional research, I put together a map of the current status of state-mandated moratoriums (clicking on the image will open a larger map in a new window):
What will your utility do?
If you are located in a state where a moratorium recently ended, or will be ending soon, how will your utility respond?
Will you voluntarily extend the moratorium, or will you resume disconnecting customers for non-payment? Will you offer payment plans for your customers who are behind on their bills? These are difficult decisions many utilities will grapple with going forward.
Committee meeting
Last Friday, at a virtual meeting of the NC AWWA-WEA Utility Management Committee, committee members representing several utilities here in North Carolina reported they are voluntarily continuing the moratorium on disconnects.
By executive order, utilities in North Carolina are required to establish six-month payment plans for customers who owe past due bills due to COVID-19. In addition to not disconnecting for non-payment, several of the utilities represented will voluntarily extend the repayment period to 12 months.
Webinar reminder
Don't forget the Emerging from COVID-19 webinar tomorrow at 2:00 pm EST.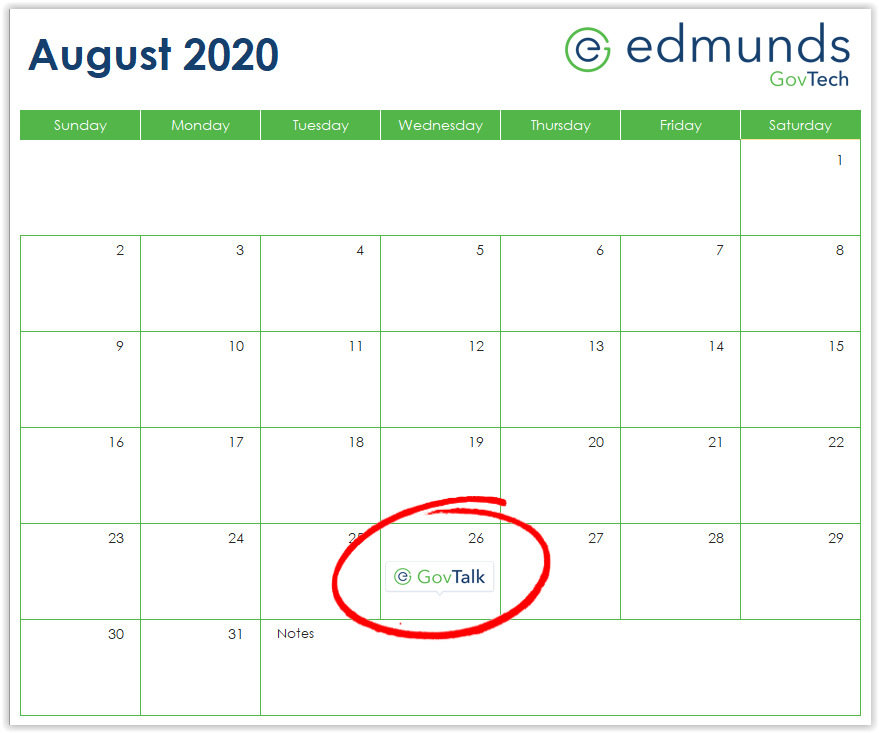 In this webinar, part of the Edmunds GovTalk series, I will be joined by three other presenters. We will examine some of the impacts of COVID-19 and offer strategies for dealing with them as you try to return to normal operations. These industry experts are:
You can learn more about the webinar and register here.
WaterPro 2020 Virtual Conference
Before it was canceled due to COVID-19, I was scheduled to present at WaterPro 2020 in Phoenix, the annual conference for the National Rural Water Association. WaterPro 2020 will instead take place as a virtual conference, and I will be one of the speakers, presenting Improving Revenue Collections for Utilities at 9:00 am EST on Tuesday, September 15.
If you would like to attend my presentation, you must register for the conference, but the good news is registration is free! You must register for each session you wish to attend, so be sure to select the 8:00 am (times on the registration website are Central time) presentation on Tuesday. You can register for the conference here.