Citizen Engagement
Elevate citizen engagement with intuitive, web-based tools.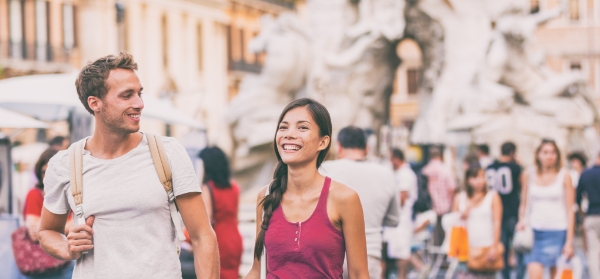 Our secure suite of online portals and mobile apps offers convenience and ease by allowing your residents, employees, and vendors 24/7 access to perform a variety of actions directly from their web browser or internet connection. All of our citizen engagement tools seamlessly integrate with our full suite of modules to streamline operations and reduce excessive data entry.

Key Benefits
Enable customers to pay any municipal charge online securely.
Allow residents to submit requests and track status online.
Enhance transparency by providing real-time visibility.
Increase resident self-sufficiency through intuitive web-based tools.
Provide residents anytime, anywhere access to account information.
Reduce manual data entry through integrated solutions.
What Edmunds' Citizen Engagement Tools Can Empower You to Do: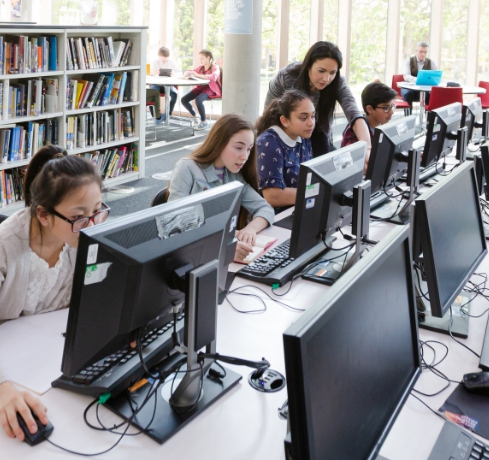 Increase transparency
Provide constituents complete transparency into real-time financial information with the Municipal Dashboard.
Streamline account access
Remove layers of red tape to deliver residents anytime, anywhere account access.
Simplify billing
Enable residents to securely pay bills online using a credit card, debit card, or eCheck.
Keep constituents informed
Push important notifications and news to residents via the My Town mobile app.
Enhance self-sufficiency
Empower residents to submit requests and raise issues quickly and easily through the Resident Self-Service portal.
Distribute permit information
Provide homeowners, contractors, and inspectors access to permit and inspection information through the Permitting Self-Service portal.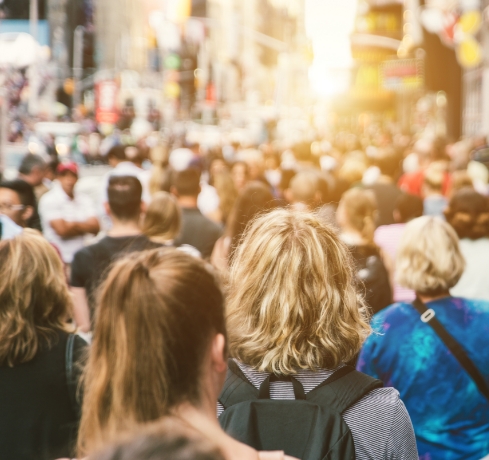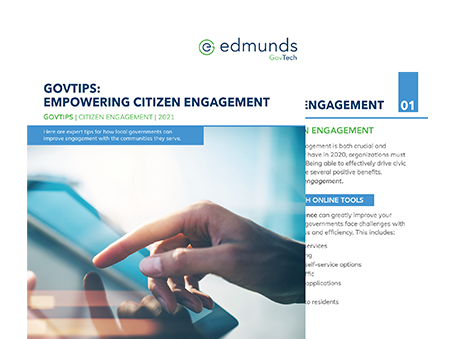 Whitepaper
GovTips: Empowering Citizen Engagement
Here are expert tips for how local governments can improve engagement with the communities they serve.
Elevate Citizen Engagement with Edmunds.