Local Government Utilities
Comprehensive utility management and billing software powered by centralized data and integrated features.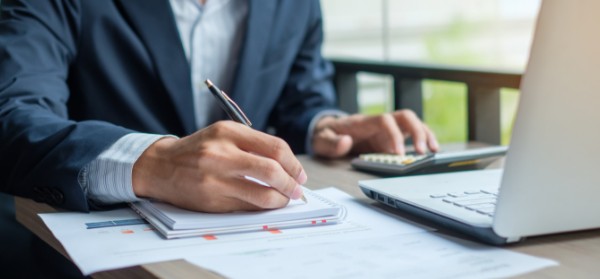 Keep your local government's utility services flowing with Edmunds Utility Billing Software. Available for both residential and commercial properties to manage, bill, and report utilities via an all-encompassing module. Made for metered and standard billing options, our module comes packed with a variety of tools that fully integrate to simplify processes for both you and those you serve.

Key Benefits
Unlimited number of meters, accounts, and utility rates.
Flexible integration with meter reading devices, cash collection, and other Edmunds modules.
Streamline revenue collection via online bill pay and automated billing options.
Generate custom reports
on billing, collections,
and usage..
Centralize data via a cloud/hosted solution.
Interface for parcel integration and service shutoff functionality.
What Edmunds Utility Management Can Empower You to Do: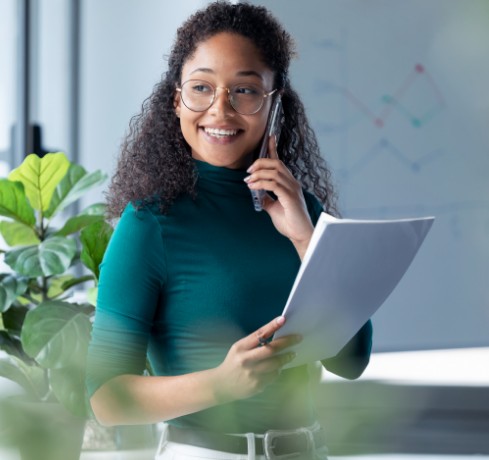 Provide superior service
Citizens can apply for, track, manage, and pay for utility services entirely online.
Seamless data integration
Access and analyze critical data integrated from your meter software, parcel data, Edmunds financial software suite, inventory module, work orders, and more.
Revitalized reporting
Create customizable insights for both internal and external constitutes alike.
Time saving automation
Automatically generate work orders for specific needs like a meter change out or reading recalculations. Automate the final bill process and produce the final bill with ease.
Complete tasks on the go
Record meter readings, approve meter replacements, and access work orders directly from your mobile device.
Reduce stress and worry less
Designed with the user in mind, our utility module is incredibly easy to navigate and reduces manual entry that results in fewer incorrect bills.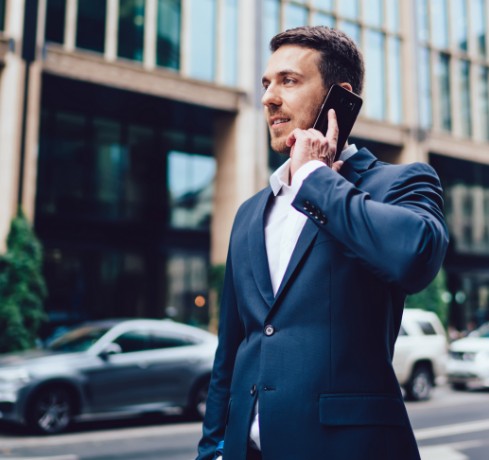 Utility Billing FAQs Watch Highlight Video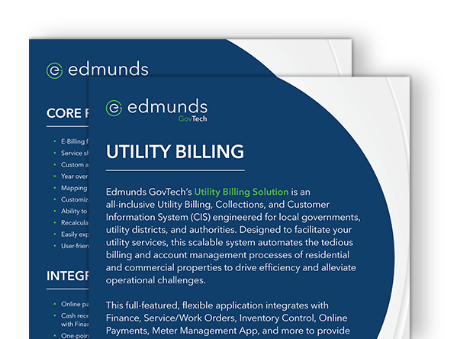 Data Sheet
Utility Billing & Collections Product Sheet
Edmunds GovTech's Utility Billing Solution is an all-inclusive Utility Billing, Collections, and Customer Information System (CIS) engineered for local governments, utility districts, and authorities.
Streamline Your Local Government's Utility Management with Edmunds.