Implementation & Support
Streamline implementation and maximize your success with a dedicated team and responsive support.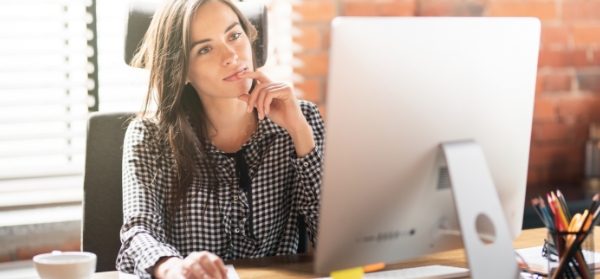 We know that switching to a new municipal software solution is a major decision, and Edmunds GovTech is committed to making the process easier for you. Our best-in-class, customer-centric implementation services are focused on one thing: providing our municipal government customers with the most efficient, thorough, and engaging experience possible. In addition, we provide responsive support long after implementation to continuously drive value and maximize your success.

E5 Implementation
Engage: Discuss the overall implementation process and key milestones within the project's lifecycle.
Explore: Perform a detailed business process review to determine data conversion and software configuration.
Evaluate: Assess data in detail to ensure quality, accuracy, and business usability.
Educate: Receive continuous training throughout the entire process to maximize success, from project planning to post-implementation.
Empower: Maintain confidence in the software long after go-live to become an expert in the use of your own system and operate more efficiently than ever.
How Edmunds Implementation and Support Empowers Your Municipality: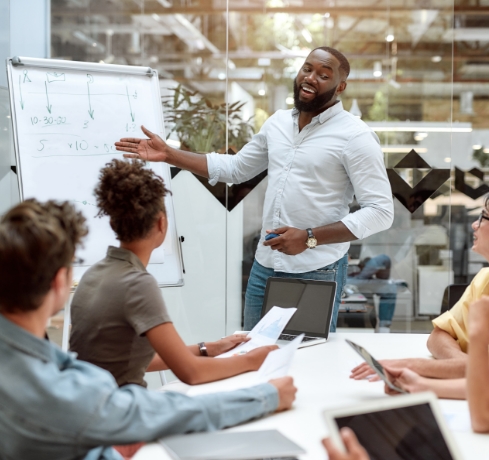 Streamlined implementation
Ensure quick and easy implementation with detailed, strategic planning for every step in the process.
Continual learning
Become a master in your software with ongoing training and support to keep team members empowered.
Responsive support
Feel secure knowing the Edmunds' team is available with responsive support to maximize your success.
Seamlessly integrated systems
Collaborate with the Edmunds team to standardize and centralize your municipality's critical data.
Enhanced transparency
Stay informed throughout the process by working closely with customer success team members from project planning to long after implementation.
Proven partnership
Maintain confidence in your software and our partnership by working with a trusted partner to local governments for more than 50 years.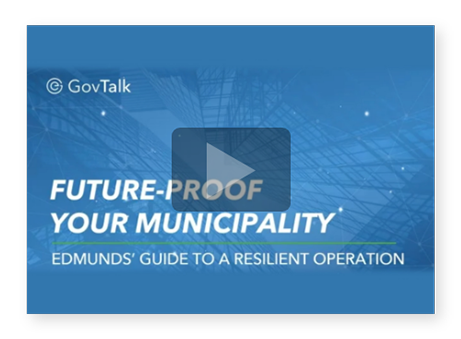 GovTalk Webinar
Future-Proof GovTalk
Recent events have demonstrated the need for localities to make their systems both resilient and accessible, capable of providing continued government services in any unexpected situation.
Enhance Your Local Government's Success with Edmunds.