Comprehensive solutions to transform your local government.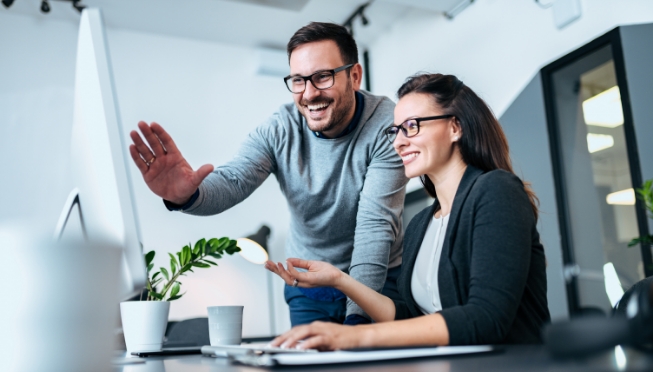 Proven solutions that power local governments like yours.
At Edmunds GovTech, we provide a comprehensive suite of local government software solutions that is specifically tailored to meet your municipality's needs. Our solutions offer flexibility and automation, inclusive of custom reporting, electronic billing, unlimited rate schedules, the option to add an unlimited number of funds or attachments, and much more! Not only that, our Web Portals & Mobile Apps offer convenience to your employees, residents, and vendors by providing 24/7 access to whatever they need, whenever they need it.
We are continuously improving and enhancing our products and services based on our clients' feedback and input. Edmunds abides by all local, state, and federal government statutes and has a dedicated team monitoring changes regularly.
With 50 years of innovation and a 98% client retention rate, Edmunds GovTech is confident our industry-leading solutions will make your local government job easier.
Find Your Solution Below
Continue
A Cloud Above the Rest
Not only are our local government solutions dynamic and easy-to-use, but they can operate on-premises or via the cloud. With ongoing digital transformation, many local governments are shifting to a cloud platform. But what does it mean?
Moving to the cloud means securely migrating your data and applications to cloud hosting where they are accessible from anywhere at any time. Our cloud-based solutions for local government provide enhanced security, convenient access, and more.
Increased Uptime & Performance
Increased
Security
Convenient
Access
Unlimited
Storage
Backup & Disaster Recovery