Dynamic partnerships to elevate your workflow.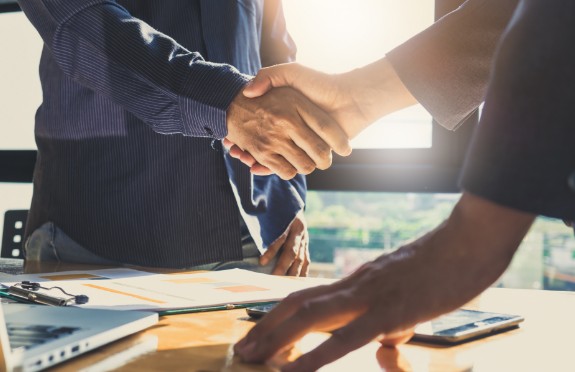 For local governments and utility districts, continuity and connectivity across systems and processes is critical. At Edmunds, we partner with dynamic solutions that enable our customers to operate more efficiently, more effectively, and more securely. Through our partnerships, we provide our customers a best-in-class technology experience marked by intuitive digital solutions and seamless integration capabilities.
Learn more about our partners and how they can empower your local government below.
Our Current Partners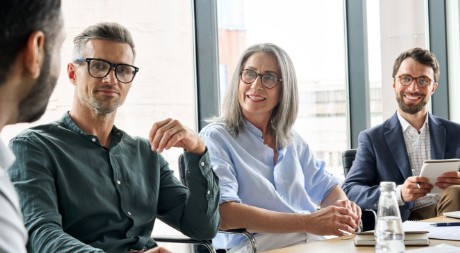 Meet Our Board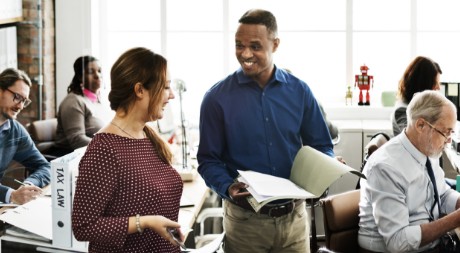 Explore Our Solutions