Local Government Finance
Standardized data and centralized visibility for more efficient financial management.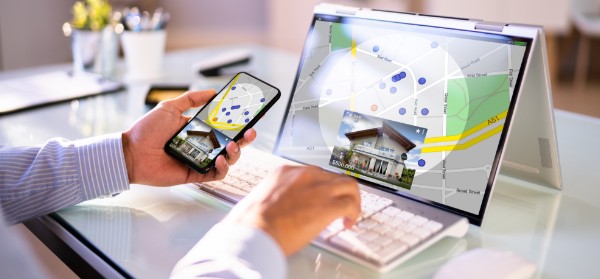 Municipal financial management requires the ability to unify financial data across functional areas, automate routine processes, and access meaningful insights. As a highly capable and tightly integrated fund accounting solution, the Edmunds Finance Super Suite is made to handle all of your jurisdiction's specialized accounting needs while saving valuable time for your financial and accounting teams.

Key Benefits
Eliminate the need for time consuming manual data entry.
Ensure the accuracy and compliance of all financial data.
Automate tedious financial processes across departments.
Establish seamless integrations with internal accounting systems.
Access valuable data to inform financial decision making.
Maintain transparency with internal and external constituents.
What Edmunds Financial Management Can Empower You to Do: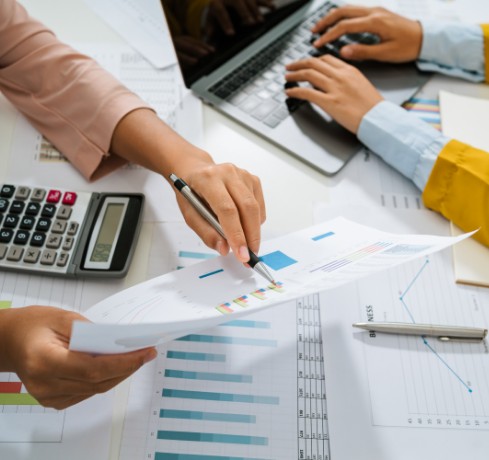 Efficiently manage fund accounting
Streamline daily accounting processes and optimize your budget with a customizable chart of accounts, unlimited funds, and single-source entry.
Automate requisitions and approvals
Create a customizable approval process so each department can easily manage their own finances.
Manage developer escrow expenses
Easily track expenses related to all projects within your municipality, with detailed reporting and custom statements.
Maximize financial transparency
Keep your constituents informed with real-time financial information through an external-facing dashboard and accompanying mobile app.
Measure the KPIs you care about
Access and analyze your critical financial data in a visual, interactive dashboard for more informed decision making.
Integrate systems seamlessly
Maintain continuity and visibility throughout your municipality to ensure that financial data from every department is accurate, standardized, and up-to-date.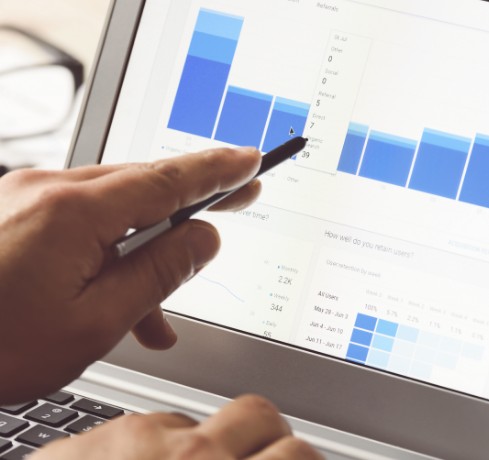 Data Sheet
Finance Suite Product Sheet
Streamline Your Local Government's Financial Management with Edmunds.