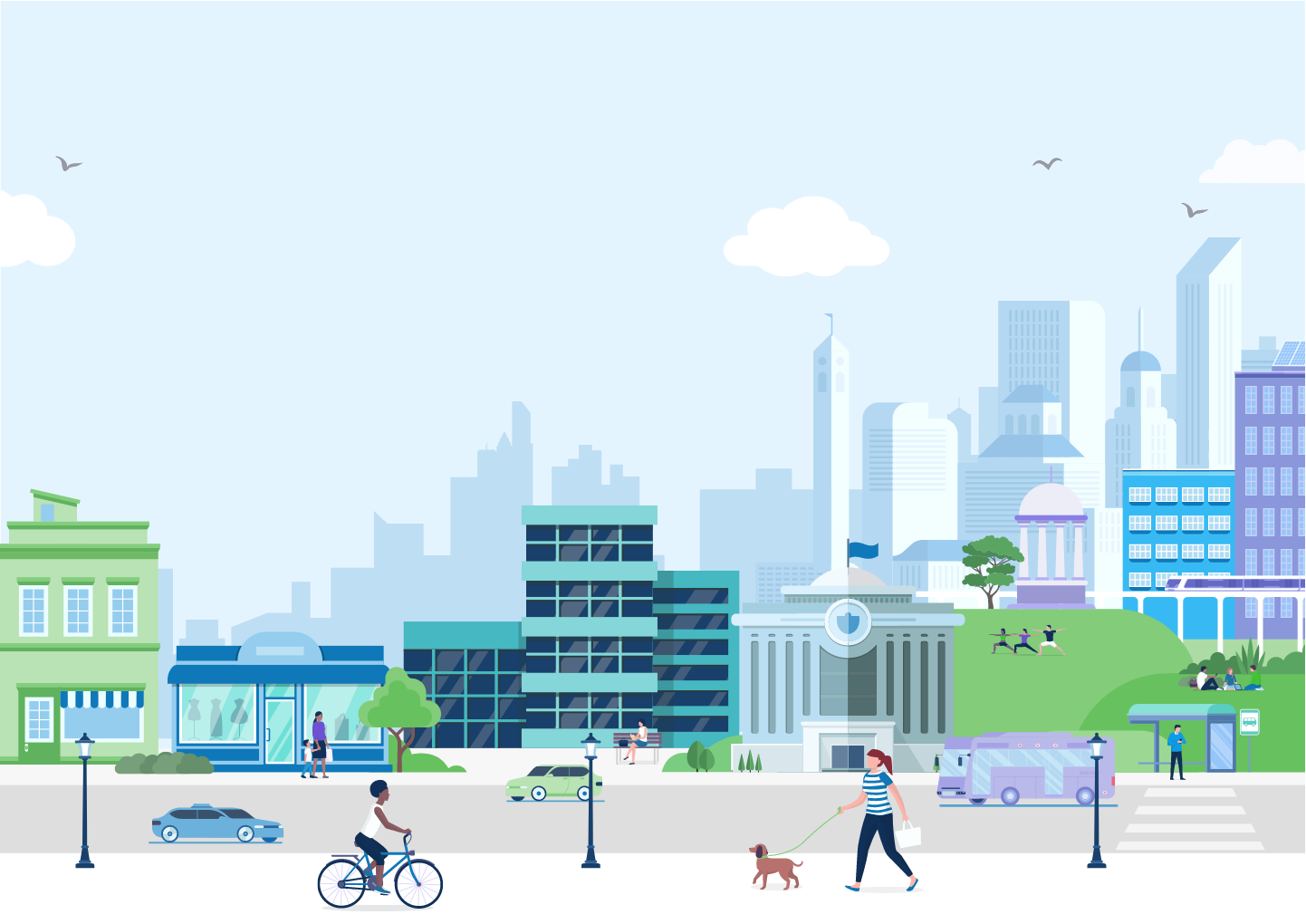 Your Dynamic Community.
Our Proven Solutions.
We deliver trusted software solutions made for local municipalities and utilities authorities just like yours.
Our software makes your job easier. It's that simple.
Select your role so that we can tell you more about how our software can simplify and streamline your daily work.

Delivering a better technology experience for local government.
The Edmunds Experience is built upon the four core tenets of innovation, usability, track record, and partnership.
Want to learn more about Edmunds?
Usability
We deliver technology our customers love to use.
Technology should make life easier, not harder. That's why our solutions are created with the highest standards for simplicity and usability to best serve local government leaders like you.
Innovation
We keep evolving, just like you.
Today's citizens desire connected communities, placing new demands on municipalities and utilities. We are always releasing new capabilities to serve you and your community better.
Track Record
50+ years, 100% local government.
We've been focused on local government from the very start. Trusted by over 2,050 municipalities and authorities, we are proud of our track record of success.
Partnership
We are happy to be our clients' first call.
The partner who delivers your solution is as important as the solution itself. Our clients know they can come to Edmunds for support that is responsive, collaborative, and reliable.
Join our community to better serve yours.
Our clients are local municipalities and authorities that believe in the power of technology.
"The software has made my whole department more efficient and allows us to upload and store documents for quick lookback and referencing. The most positive experience is when I can tell my staff that something we want updated/revised is included in the latest software update."
Jill Pistory
Buckingham Township
"I am so impressed with your product. It is simply the best program that I have ever used for what it does. The cost structure and annual maintenance is fair. The support staff is amazing. I have always felt that your company just 'gets it'. Keep up the good work!"
Matthew Martin
Hopewell Township Fire
"Your help with our conversion process and training has been tremendous. Your accessibility, responsiveness, and patience to walk us through the questions and challenges of our first payroll and accounts payable cycle this week has been so valuable!"
Elaine Jones
City of Frostburg
"Edmunds' support process is extremely personalized and their response times are highly efficient. With any issue I run into, the Edmunds GovTech team always resolves it in a timely manner. Having a good support system with a wide knowledge base is 100 percent needed for a small municipality. I strongly feel Edmunds provides that."
Jon Drager
Jefferson Hills Borough
"Municipal software solutions have become very costly in the past decade. Edmunds has managed to remain competitive and provide a solution that houses one system and database. All customer service representatives are professional, courteous, and strive to provide assistance and resources in a timely manner."
Angela O'Neill
Chester Village
"The system is very user-friendly. It helps us be more productive because the program is easy to understand and makes training quicker to accomplish."
Judy Stevens
Town of Kilmarnock
The connected solutions that local governments trust.
Explore our integrated suite of municipal software to configure the best total solution for your jurisdiction, available hosted or on-premises.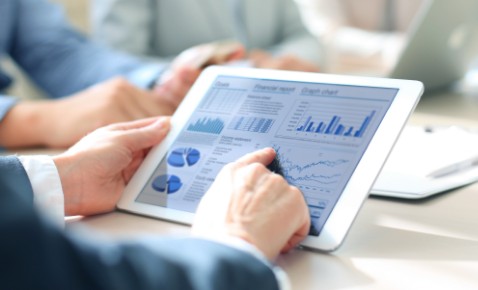 Interested in learning how it all works together?
Finance
Tax
Utility
Personnel
Permitting
Citizen
Helpful resources for you.
Govtalk
Open Records Request Tracker GovTalk Event: RECORDING
Come join us for a recorded GovTalk webinar event where we will review our Open Records Request Tracker module.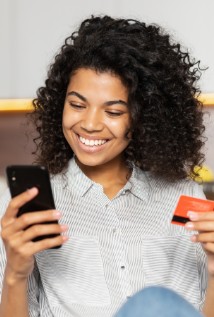 Blog
Leveling Up Local Government Payroll: 7 Reasons to Choose In-House Management  
Overseeing local government operations can be a challenging game, especially when it comes to how you manage your payroll. Efficiency, functionality, and cost-effectiveness are…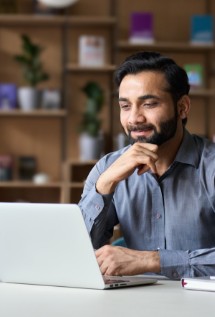 Resource
Online Service Applications Information Sheet
Replace your paper utility application process with online service applications. Features include: Customer facing web portal Available 24/7/365 Accepts applications or requests for disconnects…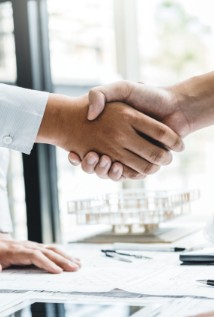 News
Edmunds GovTech 2023 Guts & Glory 5k Outcome
Northfield, NJ – August 31, 2023: Edmunds GovTech (EGT) proudly presented the 2023 Guts & Glory 5k Walk/Run on August 13th, 2023 in Ocean…