Finance Officer
Standardize financial insights to inform data-driven decisions.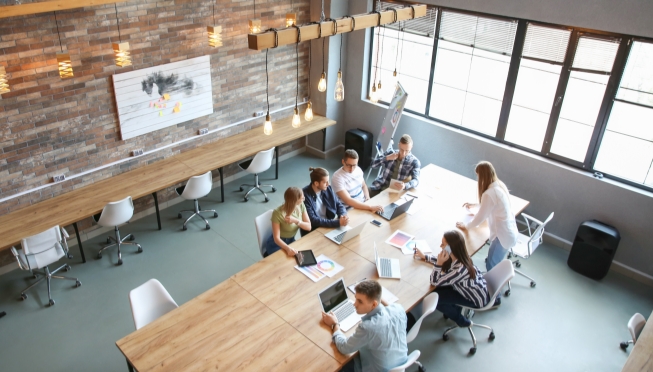 Are you a:
Finance Director | Accountant | Treasurer | Controller | Bookkeeper | Purchasing Specialist
As a finance officer, you are charged with carefully managing the finances of your jurisdiction, navigating budget constraints, and harnessing financial data to understand and improve performance. But finance officers are hard-pressed to gain a holistic view of financial performance without an integrated solution.
Purpose-built for local municipalities and authorities, Edmunds delivers robust fund accounting capabilities to standardize financial data, mitigate manual data entry, and accelerate routine financial processes. As a proven partner to local governments for over 50 years, Edmunds provides the expertise, insight, and support necessary to enhance financial management across your jurisdiction.
Edmunds At-A-Glance
50+ years 100% focused on local government
One, integrated suite of solutions for stakeholders and citizens
Standardized data and robust analytical tools
Continual innovation to meet your evolving needs
Responsive support team to set you up for success
---
We're on a mission to make your job easier.
Here are some of the challenges we help finance officers address.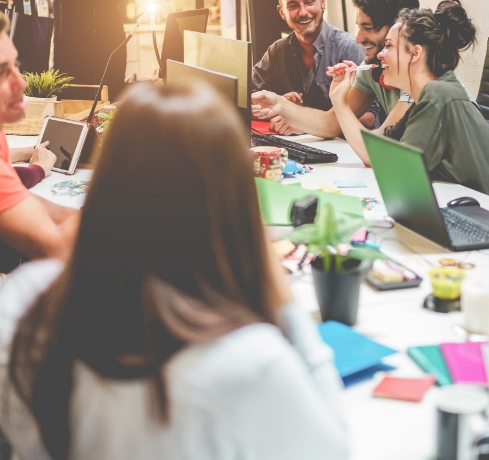 Standardized financial data
Standardized and contextualized financial data is key to optimizing future decisions. Edmunds unifies and standardizes data to deliver a holistic view of financial performance across your jurisdiction.
Automation and acceleration
Time-consuming manual data is a primary pain point for local government financial professionals. Edmunds delivers the automation and integration necessary to eliminate manual data entry and prevent knowledge gaps.
Accuracy and compliance
Accurate and compliant financial reporting is critical for local municipalities and authorities. Edmunds enables you to maintain a centralized, automated audit trail to ensure high-quality, accurate, and compliant financial data.
Financial transparency
The finance officer is tasked with keeping both internal and external constituents informed about the municipality's financial performance. With an external-facing dashboard and intuitive mobile app, Edmunds empowers you to keep constituents up-to-date without added effort.
System integration
It is nearly impossible for finance officers to avoid errors related to duplicate and manual data entry without fully connected internal systems. As an integrated solution, Edmunds enables seamless integration across functions to ensure that financial data from every department is both accurate and up-to-date.
---
Consider us a trusted resource. Starting now.
Check out these helpful resources on local government technology.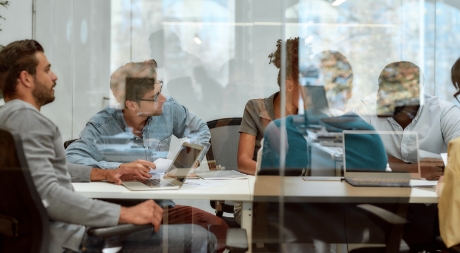 Discover how the Finance Super Suite can manage all of your organization's fund accounting requirements with our Virtual Product Tour.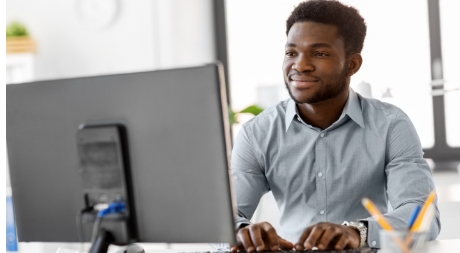 Explore the key advantages of paperless purchasing and accounts payable in our Electronic Purchasing Infographic.

Local government solutions that put you first.
Explore our solution suite to learn how we can make your job, and those of your employees, easier.
Ready to experience Edmunds for yourself?