Local Government Revenue Management
Seamlessly track revenue and manage invoices to streamline billing.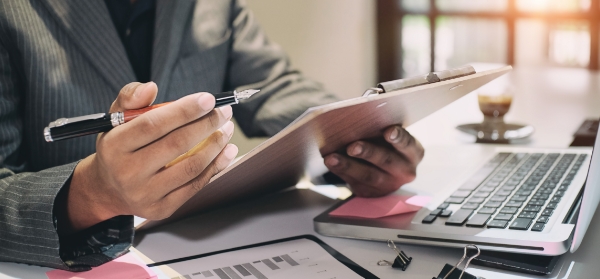 Our revenue collection and revenue management solutions for local government allow you to issue and manage invoices while seamlessly tracking all revenue associated tasks and activity. Whether you're a local municipality or an authority, our solutions enable you to streamline your billing processes and provide residents centralized account access with Online Bill Pay. All revenue modules funnel into a single customer record to display a complete aggregate view with all historical data.

Key Benefits
Easily issue and manage invoices.
Seamlessly track all revenue associated activity.
Provide residents centralized account access.
Integrate with the General Ledger to enhance continuity.
Handle clerk licensing, AR & business licensing, parks & recreation, and more.
Mitigate manual data entry through automated solutions.
What Edmunds' Revenue Management Tools Can Empower You to Do: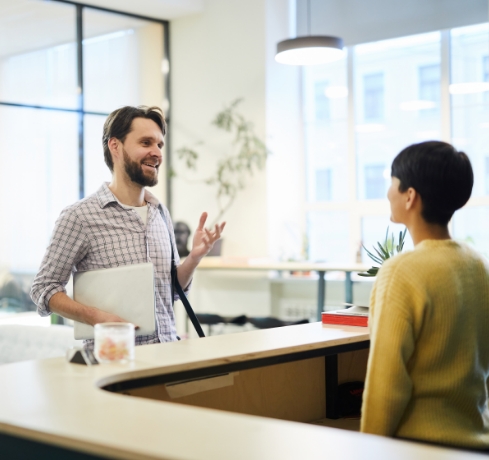 Streamline billing processes
Automate the billing process and maintain a complete and accurate view of revenue tasks.
Centrally manage invoices
Issue and manage invoices in a centralized, intuitive workspace.
Simplify resident payments
Enable residents to securely pay bills online using a credit card, debit card, or eCheck.
Aggregate historical data
Funnel customer billing into a single record to access a holistic view of revenue data.
Manage a variety of licenses
Handle clerk licensing, business licensing, animal licensing, and more in an integrated workspace.
Enhance resident access
Provide residents streamlined access to their account information with Online Bill Pay.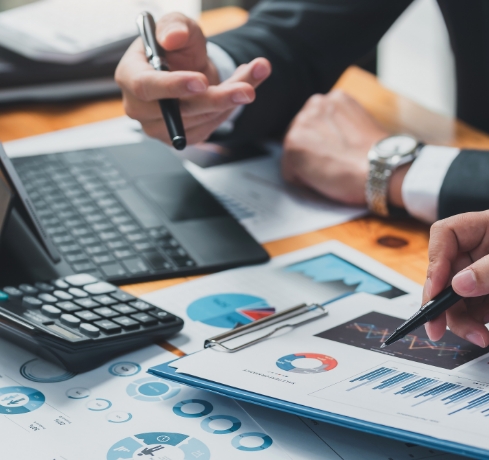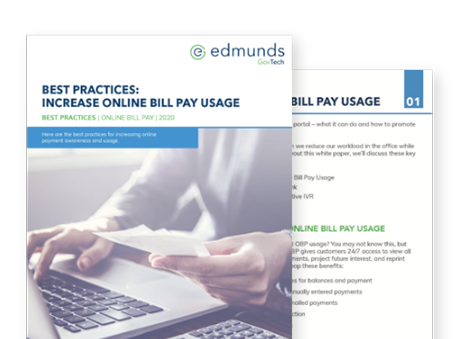 Whitepaper
Online Bill Pay White Paper
Simplify Revenue Management with Edmunds.