Working together to empower your municipality.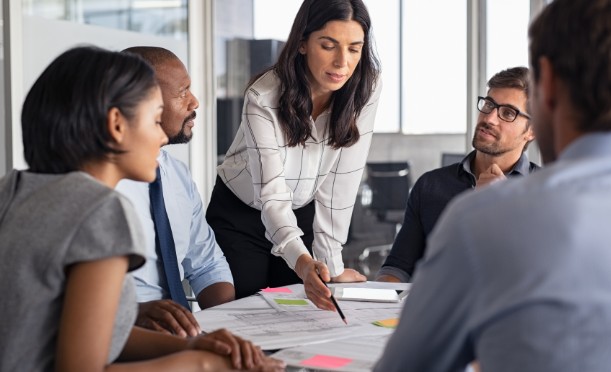 Dedicated to serving you and your constituents.
At Edmunds, we are entirely committed to making life easier for local municipalities and authorities. That's why our team delivers deep expertise in the local government space, a dedication to client success, and a commitment to innovation. We know what your local government needs to succeed, and we're passionate about providing the specialized tools and responsive partnership necessary to serve your constituents better than ever before.
A specialized approach to serve your specialized requirements
We know that every local government is different. That's why our team is structured around our customers. From the software presentation specialists that help you understand what our software can do for you, to the implementation consultants that tailor your solution rollout around your unique requirements, to the customer support specialists that respond to your needs as they arise—we are committed to serving as your true partner, starting before implementation.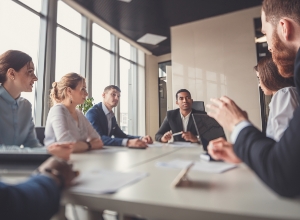 Leadership Team
Our Leadership Team delivers extensive expertise in local government to understand our customers' unique requirements.
---
Board of Directors
Our Board of Directors is committed to enabling continued innovation and digital transformation in the local government space.
---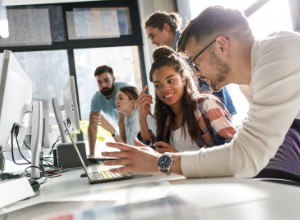 Customer Success Team
Our Customer Success Team is committed to providing support and enabling your success, from before implementation to long after rollout.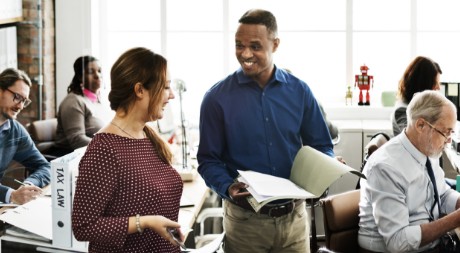 Already have a specific solution in mind?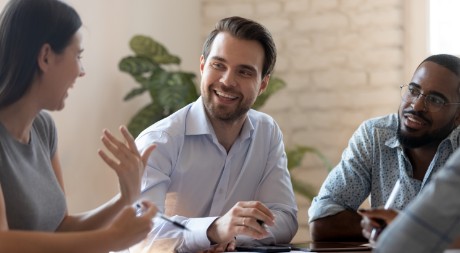 Not sure where to start?