Revenue & Tax
Streamline and simplify tax collection with timeliness and accuracy.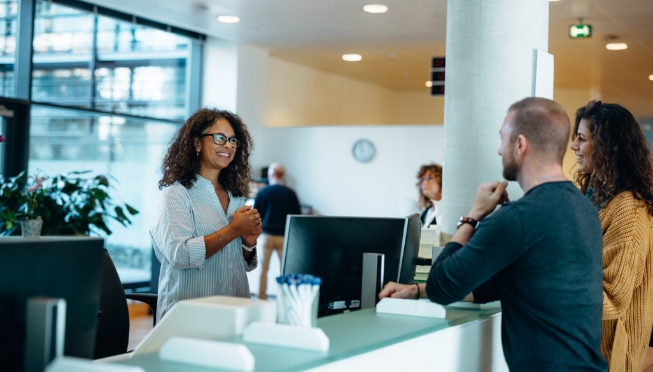 Are you a:
Tax Collector | Tax Clerk | Municipal Clerk | Clerk Treasurer
Tasked with navigating stringent compliance requirements amid busy collection periods, the tax collector is responsible for ensuring that all taxes are billed accurately and on time. An automated and integrated digital solution can bring new efficiency to tax collection, but few are built to account for the nuances of state and local tax codes.
With more than 45 years of experience delivering purpose-built tax solutions for various local municipalities, Edmunds brings the benefits of digitalization to the complex and tedious tax collection process. Edmunds delivers the automation and integration needed to simplify tax collection, backed by a responsive partnership.
Edmunds At-A-Glance
45+ years of experience in tax solutions for various municipalities
One, integrated suite of solutions for stakeholders and citizens
Standardized data and robust reporting tools
Continual innovation to meet evolving needs and regulations
Comprehensive support resources to set you up for success
---
We're on a mission to make your job easier.
Here are some of the challenges we help tax collectors address.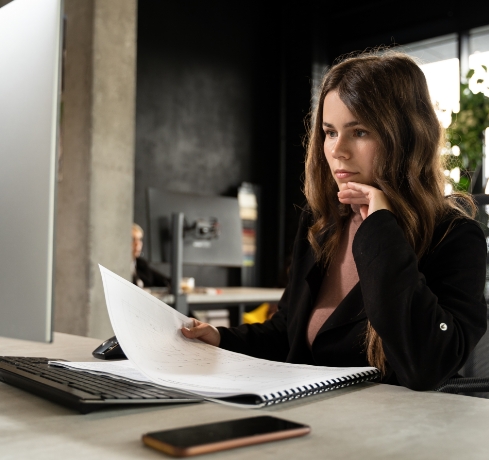 Local regulations
Local tax codes are extremely nuanced, requiring a solution that accounts for your specific requirements. With a strong regional presence and years of experience, Edmunds addresses the unique complexities of your municipality's tax code.
System integration
Accurate and standardized information is key to streamlining the tax collection process. By integrating with online bill payments and your general ledger, Edmunds ensures access to timely and accurate information.
Automation and insight
Tax collectors are often faced with time-consuming manual data entry that adds to the chaos of busy collection periods. As an automated solution, Edmunds virtually eliminates manual data entry and provides access to decision-ready data.
Streamlined resident access
Residents require centralized access to their tax information to gain a full understanding of their bills. With Online Bill Pay, Edmunds enables residents to easily access account information and make payments at any time, making life easier for you and your constituents.
Real-time updates
Many tax departments rely on outdated and disparate legacy solutions to manage billings and collections. With secure cloud hosting capabilities, Edmunds provides a real-time view into tax insights while ensuring accuracy and efficiency.
---
Consider us a trusted resource. Starting now.
Check out these helpful resources on local government technology.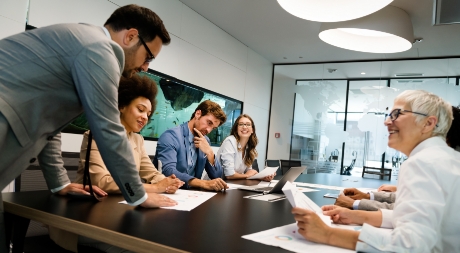 Learn more about Edmunds' robust tax capabilities in our Tax Billing & Collections Product Sheet.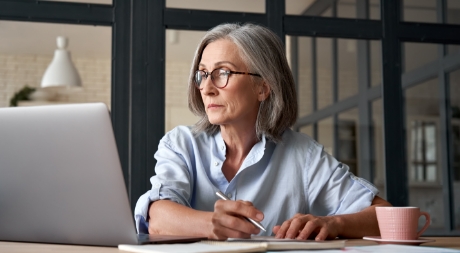 Discover how you can streamline the payment process for your residents in our Online Bill Pay Whitepaper.

Local government solutions that put you first.
Explore our solution suite to learn how we can make your job, and those of your employees, easier.
Ready to experience Edmunds for yourself?