Elected Official
Elevate citizen engagement and better serve your community.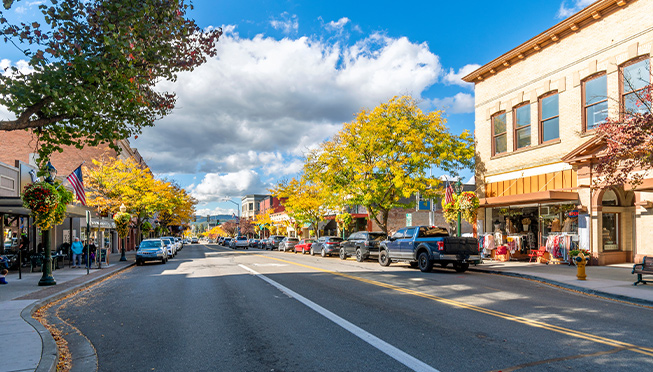 Are you a:
County Executive Officer | City Manager | Special District General Manager | Mayor
Elected officials are focused on strengthening the community—from empowering stakeholders across each department, to promoting citizen engagement. Unfortunately, elected officials are hard-pressed to find a dynamic solution that serves both their citizens and their stakeholders.
Wholly dedicated to local governments and utility districts, Edmunds delivers a dynamic suite of tools and resources to make each department within your municipality's job easier to elevate citizen engagement across finance, tax, permitting, personnel, and more. Edmunds' integrated solution provides comprehensive visibility and data standardization while empowering your citizens and your stakeholders.
Edmunds At-A-Glance
50+ years 100% focused on local government
Connected solutions for stakeholders and citizens
Complete data continuity and robust reporting
Focused on innovation to future-proof your municipality
Responsive support to set you up for success
---
We're on a mission to make your job easier.
Here are some of the challenges we help elected officials address.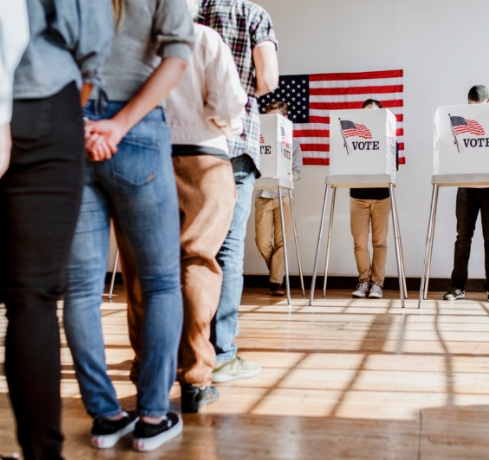 Cross-departmental continuity
Complete visibility and continuity across departments within your jurisdiction are critical. As an integrated suite of solutions, Edmunds brings new levels of standardization and transparency throughout your municipality.
Citizen engagement
Transparency with citizens is central to the elected official's role. We deliver your citizens streamlined access to the information they request and deserve—where and when they need it.
Stakeholder empowerment
Municipal employees each have their own set of unique requirements. Edmunds delivers connected tools to serve them all, empowering you and your team to do your jobs more efficiently and effectively than ever before.
Data-driven decision making
Elected officials require at-a-glance insight into your municipality's KPIs to optimize decision making. With Edmunds, you can access all of your KPIs in one, visual workspace to inform more effective decisions.
Continual improvement
An effective digital solution must evolve alongside your municipality. With robust support services and a focus on innovation, Edmunds empowers your municipality to embrace digital transformation and adapt to changing realities.
---
Consider us a trusted resource. Starting now.
Check out these helpful resources on local government technology.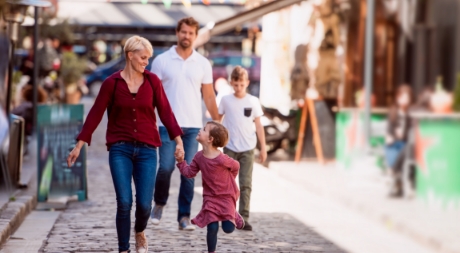 Explore our expert tips on how you can improve engagement with the community you serve in our Empowering Citizen Engagement whitepaper.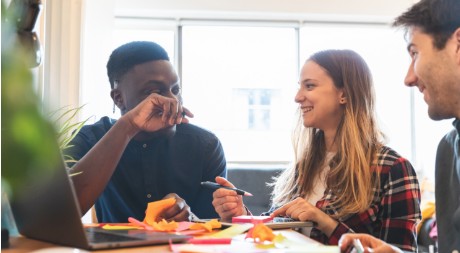 Discover how to elevate citizen engagement and streamline municipal operations in our GovTalk webinar.

Local government solutions that put you first.
Explore our solution suite to learn how we can make your job, and those of your employees, easier.
Ready to experience Edmunds for yourself?