Municipal Administrator
Future-proof your local government while elevating efficiency.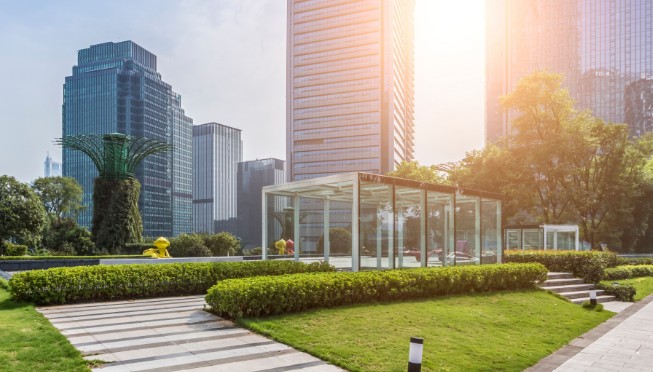 Are you a:
Municipal Manager | Administrator | Town Manager | City Manager | Chief Administrative Officer
As a municipal administrator, you live at the intersection of diverse and often competing objectives—from empowering your everyday users, to informing your citizens, satisfying your governing bodies, and efficiently managing your jurisdiction. The right digital solution can simultaneously advance all these objectives, but not all local government solutions are created equal.
With 50 years of experience exclusively focused on meeting the needs of local municipalities and authorities, Edmunds delivers a transformative yet pragmatic set of tools that enable new efficiency, continuity across departments, and data-driven insight. Most importantly, we are committed to serving as a responsive partner to help you navigate evolving requirements in a digital age.
Edmunds At-A-Glance
50+ years 100% focused on local government
One, integrated suite of solutions for stakeholders and citizens
Complete data continuity and robust analytical tools
Focused on innovation to meet your evolving needs
Responsive professional services to set you up for success
---
We're on a mission to make your job easier.
Here are some of the challenges we help municipal administrators address.
Cross-departmental continuity
With a tightly integrated suite of solutions and deep expertise in system integration, we deliver complete continuity, standardization, and transparency across departments.
Stakeholder empowerment
The roles of your employees are diverse, and so are their requirements. In our intuitive, cloud-based suite of solutions, they'll find the tools they need to do their jobs more efficiently and effectively than ever before.
Citizen engagement
Today's engaged citizens desire transparency on-demand. We empower you to give your constituents streamlined access to the information they request and deserve—wherever and whenever they need it.
Data-driven decision making
Knowledge is power. With Edmunds, you'll be able to access all of your KPIs in one, visual workspace and generate meaningful reports to inform key stakeholders and make more effective decisions.
Continual improvement
Digital adoption is about more than choosing the right local government solution. With our professional services organization, your municipality will have the support it needs to realize the full potential of your digital tools.
---
Consider us a trusted resource. Starting now.
Check out these helpful resources on local government technology.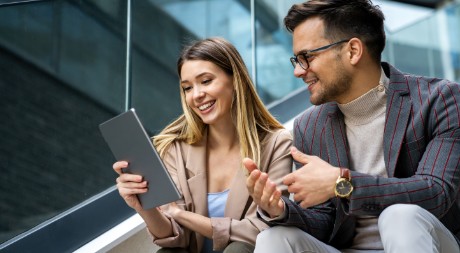 Learn about key advantages of cloud migration for your local government with the Cloud Hosting sheet.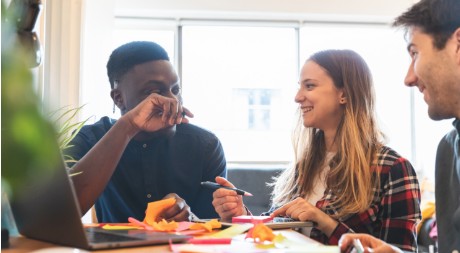 Explore how to improve citizen engagement and streamline operations in our GovTalk webinar.
Local government solutions that put you first.
Explore our solution suite to learn how we can make your job, and those of your employees, easier.
Ready to experience Edmunds for yourself?