Utilities Collection
Enhance visibility and efficiency while increasing resident transparency.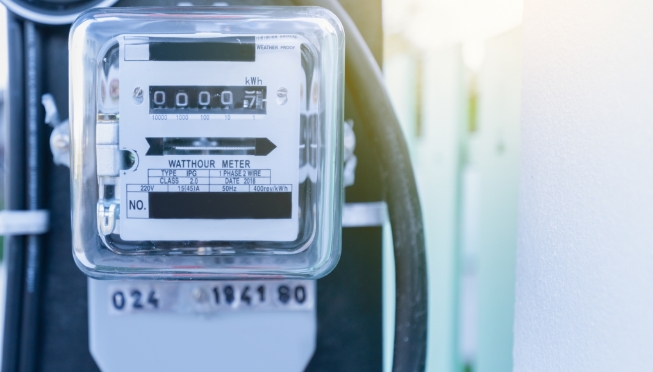 Are you a:
Customer Service Representative | Public Works Employee | Executive Director | Superintendent
Charged with ensuring accurate and timely utilities billing and collection, the utilities department faces significant obstacles from poor visibility and reporting to incompatible meter readings, inefficient and manual processes, and frequent resident inquiries. A purpose-built digital solution can dramatically accelerate and simplify the utilities collection process, but how can you identify one that meets your many requirements?
Experienced with utilities departments of any size, Edmunds provides specialized Utility Billing software as part of its dynamic suite of local government software solutions. Built to bring new simplicity and automation to utilities billing and collection, Edmunds enables utilities authorities to accurately track usage, make data-driven decisions, and streamline the invoicing process, all while providing responsive support to empower your users.
Edmunds At-A-Glance
50+ years wholly focused on local municipalities and authorities
One, integrated suite of solutions for stakeholders and citizens
Complete data continuity and robust reporting tools
Focused on innovation to future-proof your authority
Responsive professional services to set users up for success
---
We're on a mission to make your job easier.
Here are some of the challenges we help utilities collection employees address.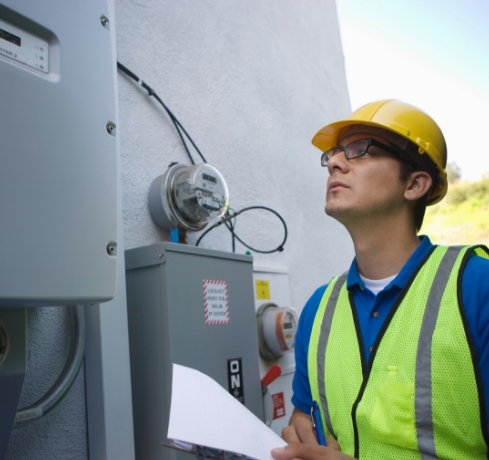 Automated data entry
Utilities authorities are often faced with manual data entry and inefficient processes. As an integrated solution, Edmunds automates manual processes and enables your utilities authority to operate more efficiently than ever before.
Real-time updates
Many utility districts rely on outdated and inefficient legacy solutions to manage billings and collections. With secure cloud hosting capabilities, Edmunds provides a real-time view into timely and accurate utility insights.
Meter reading compatibility
Accurate usage tracking is critical for utilities professionals, but incompatible meter readings present a key challenge. Edmunds enables flexible integration with meter reading devices, as well as an unlimited number of meters.
Streamlined resident access
Utilities departments receive countless calls from residents with inquiries around usage and billing. By providing intuitive Online Bill Pay capabilities, Edmunds enables residents to easily access their account details, saving time for you and your constituents.
System integration
Utilities authorities must balance a range of variables from a variety of sources to ensure accurate billing. By integrating with work orders, online payments, and inventory, Edmunds centralizes and standardizes key information to bring new efficiency to your authority.
---
Consider us a trusted resource. Starting now.
Check out these helpful resources on local government technology.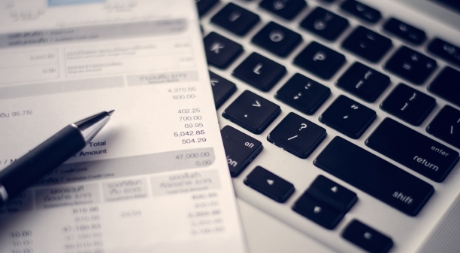 Discover how Utility Billing & Collections can automate and simplify collection processes with our Virtual Product Tour.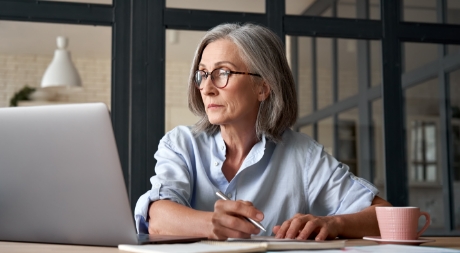 Learn how you can streamline the payment process for your residents in our Online Bill Pay Whitepaper.

Local government solutions that put you first.
Explore our solution suite to learn how we can make your job, and those of your employees, easier.
Ready to experience Edmunds for yourself?