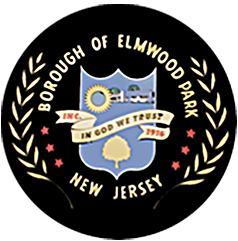 Case Study
Borough of Elmwood Park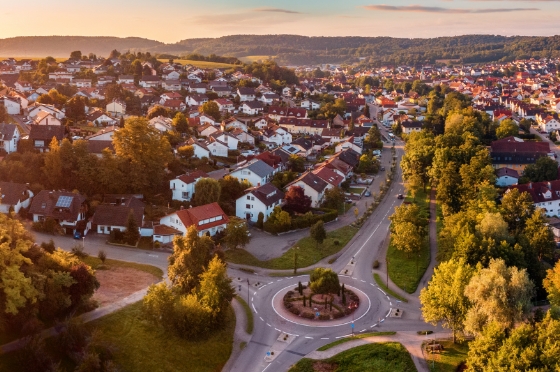 Customer Since: 2000
State: NJ
Population Served: 20K-50K
Type of Organization: Borough
Former Software:

Munidex

Implemented Modules:
"The Edmunds system has provided me with all of the necessary information to perform efficiently, and incorporates features that other systems do not offer. These features allow our employees to customize each taxpayer customer."

Frank Santora
Former Tax Collector
Challenges
Prior to implementing Edmunds GovTech's software, the Borough of Elmwood Park struggled with including details in the payment screen and on customer accounts. This caused them to face extreme difficulty with reporting on their data in the level of detail they needed. Additionally, the Borough was forced to get their system updates from their previous provider, requiring someone to perform the update in person. Unfortunately, this inconvenience prevented the Borough from working efficiently and having the latest updates that they needed.
---
Action
The Borough decided it was time to update their software to a system that would allow users to have more options and stay up to date on new procedures. When considering their goals, they decided to pursue Edmunds based on their level of confidence in both the company and the product. Many employees had prior experience with the system in their prior positions, so they felt comfortable with moving forward.
---
Results
With the Edmunds MCSJ system, the Borough of Elmwood Park has improved their daily processes by working faster and smarter. The Borough's favorite features are the customizable user codes and the availability of the notes to alert them of important information on parcel and owner records. With these features, the Borough is able to provide a better picture of a tax payer's profile and gives them the ability to receive alerts of items or activities they should be concerned about. The Borough loves the frequent system updates that are available on-demand, the up-to-date staff knowledge on the system features, and the friendliness of the support staff when they have a question.
---