News
The Latest News from Edmunds GovTech
Edmunds GovTech Helps Raise Over $265k for Crohn's & Ulcerative Colitis Research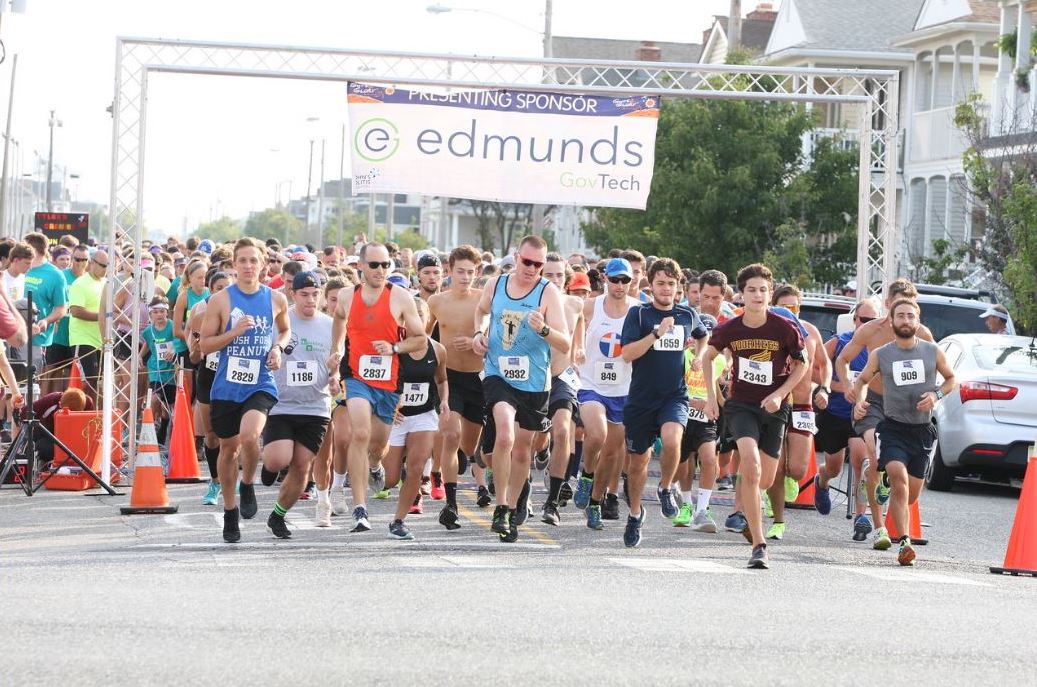 On August 18th, 2019, Edmunds GovTech joined forces with the Crohn's & Colitis Foundation (CCF), as the Presenting Sponsor of the 2019 Ocean City Guts & Glory 5k Run/Walk for the 24th year in a row.
With over 2,000 participants and countless contributors, the run/walk event raised over $265,000 – 100% of which goes directly to the CCF. Contributors consisted of both individuals and teams. The top individual fundraiser, Mark Bastarache, raised over $20k, while the top team, Madi's Tummy Ninja's (pictured below), raised over $31k. This total is a part of over $4.1 million that has been raised since event inception.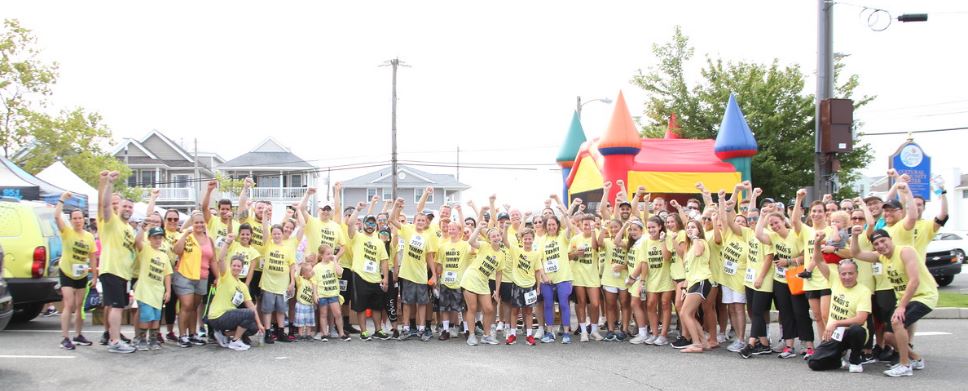 "This is a day I look forward to every year," said Bob Edmunds, Race Chairperson & Owner of Edmunds GovTech. "Not only are we supporting a cause near and dear to my family, but we're making a real difference funding needed and meaningful research."
The festival-like event is filled with music, food, kid's entertainment, educational materials, and so much more. Rain or shine, it is a day of celebration that will leave attendees feeling empowered for having made a difference, inspired about the future, and connected to those on a similar journey.
To make a donation to the Crohn's & Colitis Foundation, please click here.
About the Crohn's & Colitis Foundation
The Crohn's & Colitis Foundation is a non-profit, volunteer-fueled organization whose mission is to cure Crohn's Disease and Ulcerative Colitis and improve the quality of life of children and adults affected by these diseases. Money raised goes towards breakthrough research, public and professional education, and patient support services in communities across the nation.