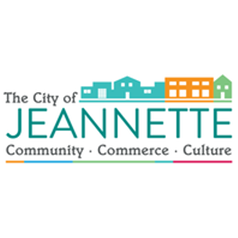 Case Study
City of Jeannette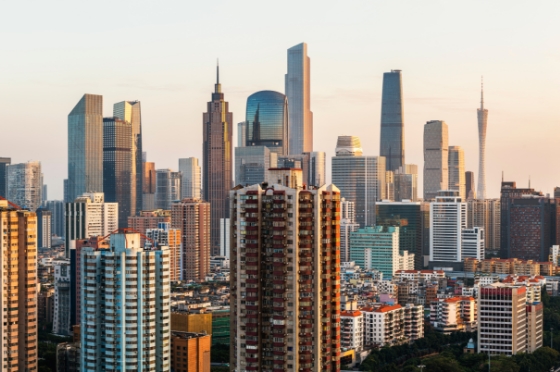 Customer Since: 2016
State: PA
Population Served: 5K-20K
Type of Organization: City
Former Software:

Freedom Systems

Implemented Modules:

Accounts Receivable & Business Licensing
Permitting Self-Service
Data Vault
Web Inquiry & Payment Portal
"The initial conversion from our old software to MCSJ was relatively painless. The Edmunds Staff was totally committed to getting it right. They worked hard to do the conversion in a timely manner so that it didn't disrupt the office and flow of work. I must commend them for a job well done."

Michelle Langdon
Former City Clerk/CFO
Challenges
The City of Jeannette's existing software did not adequately handle a variety of the city's needs. It lacked integration between modules, there was limited flexibility to customize reports, and the technical support staff was unable to provide solutions to their daily issues. These factors prompted Jeannette employees to start searching for a new ERP provider.
---
Action
Jeannette's staff had a lot to consider during the decision-making process. One of the main factors that motivated their decision was the integration capability between multiple modules, including Code, Tax, and Sanitation. The Edmunds Suite pulls all of the necessary information into one view, providing a complete picture. Other deciding factors included their multi-channel and responsive support platform, consistent upgrades, and company stability.
---
Results
The Implementation Team assisted the City of Jeannette staff with fitting their business processes into the software applications. Switching to Edmunds enabled the office to streamline their accounting procedures and allowed for greater accuracy and accessibility to data between departments.
---