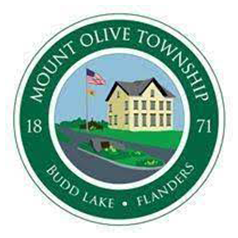 Case Study
Township of Mount Olive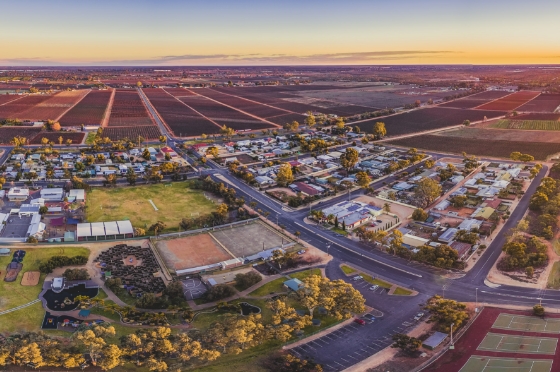 Customer Since: 1998
State: NJ
Population Served: 20K-50K
Type of Organization: Township
Former Software:

Vital Computer System (through Morris County)

Implemented Modules:

Electronic Requisitions
Insight Analytics Dashboard
Web Inquiry & Payment Portal
Challenges
Mount Olive was struggling with the software their county provided. Their major pain points were the difficult-to-use system, poor level of customer service, lack of software enhancements, limited application integration, inadequate reporting, and an outdated computing environment. After having several demonstrations and contacting vendor references, Mount Olive made the decision to move forward with the Edmunds MCSJ ERP Solution. Rose was impressed with the software, but what really impressed her was the positive feedback and references she received from her peers.
---
Action
When the Township decided to update their software, they hoped to find a fully-integrated and user-
friendly ERP system. During their search, Mount Olive immediately recognized Edmunds GovTech as a leading municipal software provider. It was because of the reliable company name and high level of support that Mount Olive decided to move forward with Edmunds GovTech.
---
Results
Overall, Mount Olive's favorite aspect of Edmunds is the detailed, ever-evolving software that is continuously improved with each upgrade. Once Mount Olive made the switch to the Edmunds' system, the Township was immediately impressed with the level of customer service they received. The reliable and professional support staff at Edmunds helped the Township accomplish their goals and improve their daily processes.
---