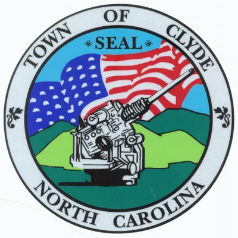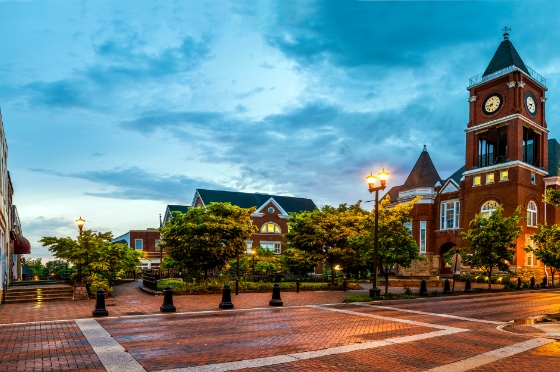 Customer Since: 2013
State: NC
Population Served: < 5K
Type of Organization: Town
Former Software:
Implemented Modules:
Challenges
The Town of Clyde had been working with their previous software provider for 20 years. Within the final few years of partnering with them, they began experiencing difficulties due to lack of effective upgrades, capabilities, and support. The Town also had concerns about being prepared for future natural disasters after experiencing significant flooding that had the potential to comprise their systems and data.
---
Action
After being introduced to Edmunds GovTech (EGT) at a North Carolina League of Municipalities (NCLM) conference, the Town discovered there were many potential benefits that could stem from switching software providers. EGT offered modern solutions that would help the Town of Clyde operate more efficiently and they also had reliable cloud-based back-up options available. In 2013, they decided to make the switch from their long-time software provider and implemented EGT's solutions.
---
Results
The Town of Cylde experienced a variety of benefits upon making the switch to EGT. They expanded their capabilities and garnered increased efficiency with the new modules that were implemented. "Payroll used to be a 2-to-3-day process and now with utilizing EGT's software, it is a 45-minute process," said Town Administrator & Finance Director, Joy Garland. "The efficiency with the software is amazing." Peace of mind was also established as the Town opted to deploy EGT's hosted solutions that helped to bolster both the security and reliability of their systems.
---