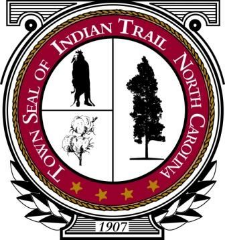 Case Study
Town of Indian Trail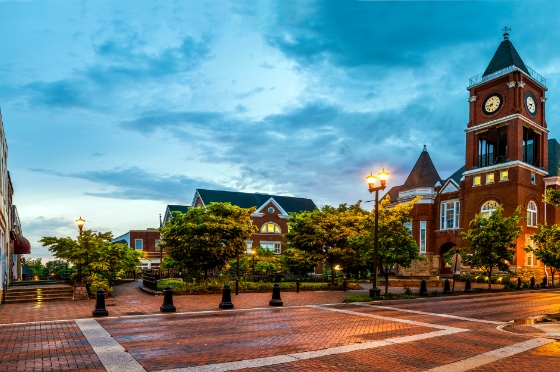 Customer Since: 2011
State: NC
Population Served: 20K-50K
Type of Organization: Town
Former Software:

CityPack

Implemented Modules:

Electronic Requisitions
Municipal Dashboard
Accounts Receivable
"Edmunds' software is incredibly user friendly all the way around. Whenever we do need assistance, their support staff is always just a quick phone call away. We're very pleased with the prompt response times." 

Jim Wojtowicz
Finance Director 
Challenges
The Municipality of Indian Trail first implemented Edmunds GovTech (EGT) software as an on-premise solution back in 2011 after experiencing a lack support from their previous provider. When the pandemic started in early 2020, the Municipality once again faced a difficult scenario as they needed to find a way to keep their staff safe by finding a solution that would allow them to work remotely outside of the office.
---
Action
After years of reliable service, Indian Trail called on EGT again to help them find a solution. Upon reviewing Edmunds' proposal, they chose to have EGT implement a hosted server to expand their workplace access.
---
Results
Indian Trail was able to successfully have their staff work both in office and remotely throughout the course of the pandemic. They did not experience any drop off in efficiency upon switching to a hosted solution and were able to give their staff peace of mind by providing remote access to all the same software and functionality as they have in the office.
---