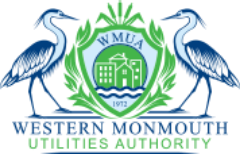 Case Study
Western Monmouth Utilities Authority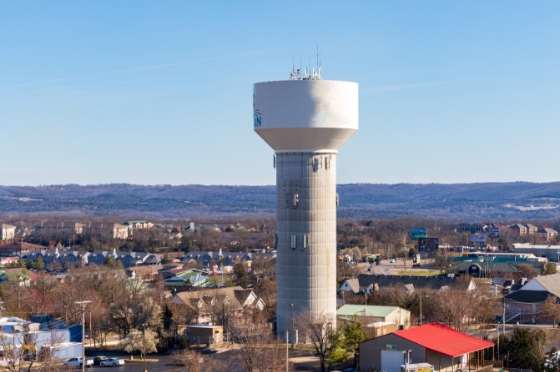 Customer Since: 2019
State: NJ
Population Served: 20K-50K
Type of Organization: Authority
Former Software:

Applied Micro Systems (AMS)

Implemented Modules:

Electronic Requisitions
Developers Escrow
Accounts Receivable & Business Licensing
Insight – Analytics Dashboard
Interactive Voice Response Payment System
Online Bill Pay/Web Inquiry and Payment Portal
"Edmunds GovTech is the most well-rounded, all-encompassing software, and from an auditing standpoint it is very easy to run reports and dig in to understand everything. There are a lot of different ways to run the reports you need."

Scott Di Benedetto
CFO
Challenges
Prior to implementing Edmunds GovTech, the Western Monmouth Utilities Authority (WMUA) found that their aging customer base desired to have their bills printed and mailed to them. Even though they had an existing online payment option in place, they still had a lot of traffic to the office for in-person payments. Since their previous online payment option was not integrated with WMUA's finance system and the Authority had trouble with customer buy-in to electronic payments, the check and cash payments resulted in high office traffic and manual data entry to key in the payments. Come spring of 2020, the Authority was happy to have made the decision to switch to Edmunds GovTech's cloud/hosted solution, as the COVID-19 pandemic was unknowingly on the horizon. It would have been a real challenge to transition to remote work and better online payment options had their system remained on-premise with limited citizen-facing options to encourage remote and paperless bills and payments. With WMUA's previous vendor, they would not have been able to work remotely since they did not have cloud capability; therefore, their employees were still required to access their system from the office. They were happy to have implemented EGT's solutions just in time for the impact they were about to face.
---
Action
Scott Di Benedetto, Chief Financial Officer at WMUA, worked as a Senior Auditor and Accountant at two public accounting firms in Monmouth County, NJ that served school boards, government agencies, municipalities, and fire districts. Through his experience in these roles, Scott had been exposed to and worked with nearly every type of fund accounting software available, including Edmunds GovTech. Due to his exposure to many different systems, Scott was thrilled that WMUA chose to implement Edmunds GovTech's software, especially the cloud hosting capability, which arrived just in time for a year of remote work. He knew that additional modules and citizen-facing tools would be necessary to continue expanding the services of WMUA and to grow with the customers. He was happy to tackle his new role knowing that Edmunds GovTech's software was scalable for additional capabilities and provided a lot of room for billing, payment, and other customer-facing solutions.
---
Results
With the Edmunds MCSJ system, the WMUA's remote work transition was seamless and successful during the COVID-19 pandemic because of Edmunds' cloud-hosted option. As of summer 2021, the Authority's staff migrated back to their office; however, the office remains closed to the public. Their customer's cash payments have greatly decreased as the Authority has been emphasizing the benefits of electronic payment methods. This has reduced the need for manual entry, as the system seamlessly integrates with the payment systems. Additionally, since the Authority sends their bills in three cycles spanning over February, March, and April, they find that the Edmunds' Online Bill Pay system is very easy-to-use, especially when utilizing the barcode printing function to save time on printed bills. Customers were able to go online and view their bills which helped to reduce the amount of phone calls into the office. Customers also gained the ability to sign up for e-bills, which made it easy for the Authority to send electronic delinquent notices and reminders. Ultimately, the WMUA truly credits Edmunds GovTech's Cloud Hosting with their success during the pandemic and believes that without this capability, working remotely would not have been possible.
---