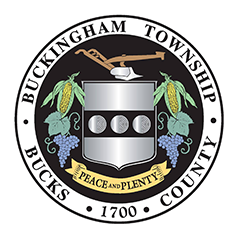 Case Study
Buckingham Township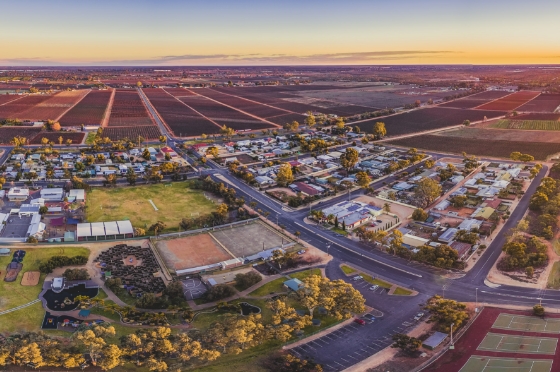 Customer Since: 2002
State: PA
Population Served: 20K-50K
Type of Organization: Township
Former Software:

Freedom Systems IMMS PLUS

Implemented Modules:

Electronic Requisitions
Developers Escrow
Work Orders
Web Inquiry & Payment Portal
Challenges
Buckingham Township's software was outdated and lacked certain capabilities needed. Not only was their current version outdated, but even their newest version was under-developed and lagging. When they tried to call support for help, their calls were never returned in a timely manner, which led to a continuous cycle of issues.
---
Action
Buckingham Township received a direct mailing from Edmunds and decided to pursue their interest. One particular factor that motivated the township's decision was Edmunds' high client retention rating at 98%. After a product demonstration and further discussion, Edmunds' software proved to be extremely user-friendly and functional. It had all of the capabilities they needed, especially utility billing and escrows.
---
Results
Buckingham Township's operations evolved from manual coordination and entry to automated functionality. Not only can they enter, upload, and reference information in an easy and seamless manner, they are more efficient because of it. Their favorite features and primary reasons for referring Edmunds are the accessibility and responsiveness of the technical support team and the constant updates and improvements made.
---