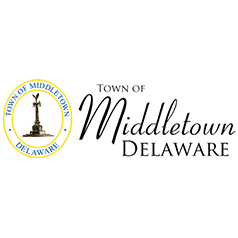 Case Study
Town of Middletown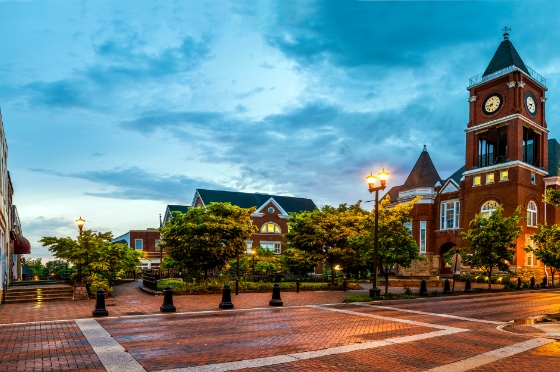 Customer Since: 2011
State: DE
Population Served: 20K-50K
Type of Organization: Town
Former Software:

Harris, SB Client, Blackbear, iHelper

Implemented Modules:

Electronic Requisitions
Accounts Receivable & Business Licensing
Developer's Escrow
Electric Billing & Collections
Work Orders
Fleet Maintenance
Inventory Control
Web Inquiry & Payment Portal
Virtual Terminal
Interactive Voice Response
Municipal Dashboard
Permitting Self-Service Portal
Employee Self-Service Portal
Challenges
The Town of Middletown outgrew their previous software, which made their day-to-day operations difficult to manage. Even though their software was provided by the same company, the modules they were using lacked integration and key functionalities like basic reporting. Unfortunately, the difficult-to-use software and lack of support resulted in the Town spending weeks on simple tasks, such as importing payments.
---
Action
Middletown was ready to make the switch from their outdated, complicated system to a fully-integrated ERP solution. When considering a new provider, the Town's goal was to find software that was easy-to-use and that would simplify their daily processes. After several demos and ERP evaluations, Middletown chose Edmunds' software as their next ERP software solution in 2011.
---
Results
The Town of Middletown has found the fully-integrated software to be intuitive and robust, with the functionalities they were looking for. Their staff was able to learn and use the software without having to spend additional time and money on complicated customizations. Now, they experience greater efficiencies, especially when it comes to tax payments. Their decision fulfilled their goal to streamline their processes and increase their productivity. Overall, this gave Middletown the opportunity to focus on their customers and grow alongside their ever-changing community.
---