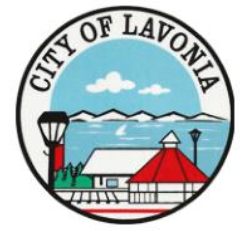 Case Study
City of Lavonia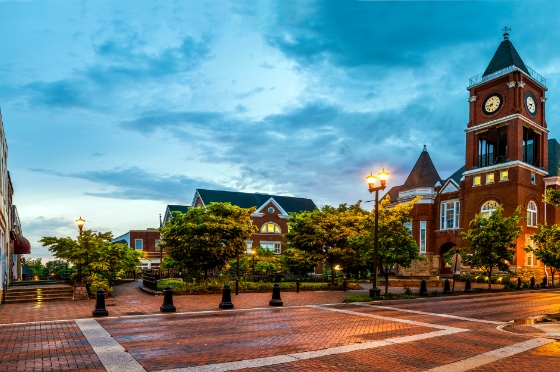 Customer Since: 2017
State: GA
Population Served: < 5K
Type of Organization: Town
Former Software:

Harris Local Government – SmartFusion

Implemented Modules:

Electronic Requisitions
Employee Self-Service
Accounts Receivable
Web Inquiry & Payment Portal
Virtual Terminal
Work Orders
"The level of support provided by Edmunds GovTech is fabulous. Customer support staff is always available to go step by step with us to help with any issues that arise."

RaDonna Powers
PR/HR Director
Challenges
The major challenge the city faced stemmed from the lack of support being put forth by their previous provider. City staff was struggling to understand and properly utilize their software. This was a direct result of not being provided with the service or follow-up they needed to effectively complete their daily tasks.
---
Action
After reviewing Edmunds GovTech's (EGT) proposed solutions, the City of Lavonia found that EGT had a vast amount to offer and a viable support team. Ultimately, they decided to switch to EGT as their provider to improve their day-to-day functions and provide the level of support they needed.
---
Results
The City Clerk of 35 years, Angie Greer, noticed an immediate difference in the level of support and software capabilities when EGT's solutions were implemented. It took time to become educated on all the inner-workings of the modules, but the learning curve was simplified with repetition in using the software and the high-level customer service provided by EGT. Years after implementation, city staff is still impressed with the excellent client/provider relationship that Edmunds GovTech strives to establish and maintain.
---