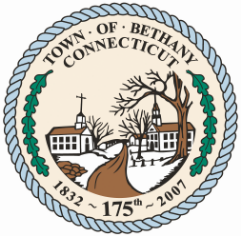 Case Study
Town of Bethany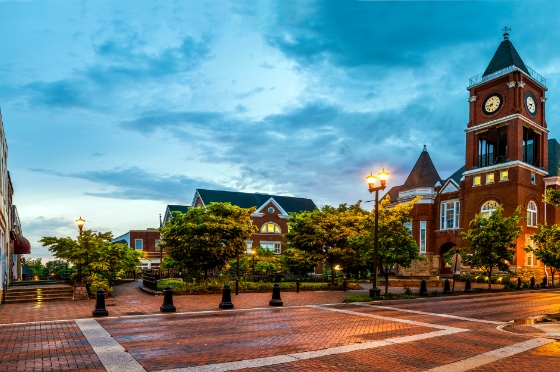 Customer Since: 2019
State: CT
Population Served: 5K-20K
Type of Organization: Town
Former Software:

IFIS

Implemented Modules:
"One of the biggest selling points of the software is the level of support provided by EGT. The patience shown by customer support representatives and their gauging of responses to the level of user expertise is outstanding. I am incredibly pleased with the customer support provided by Edmunds GovTech."

Tom Ellis
Finance Director
Challenges
Prior to converting to Edmunds GovTech (EGT), the Town struggled with an abundance of paper trails and keeping up with audit processes. Managing accounts and pulling reports proved to be overly cumbersome with their former software provider.
---
Action
The Town of Bethany felt they needed to change providers to be able to increase efficiency with account management and audits. After meeting with EGT, the Town decided to move forward with their proposed solution.
---
Results
After implementing Edmunds, the flexibility and simplicity provided by the Finance module improved the day-to-day functions of the town by reducing paper trails and bolstering account management. Town staff found the software to be intuitive and that it helped to streamline processes involved with gathering information for audits. The functionality of EGT's software was another major benefit for staff members as they found it to have similar features to those found in Microsoft Office products. They also noted the benefits provided by the several checks and balances engineered into EGT's software helped to ensure errors are identified and corrections can be made effectively. Overall, the combination of the software and high-level customer support provided by EGT enhanced the Town of Bethany's financial processes.
---