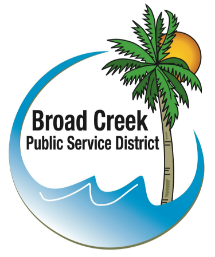 Case Study
Broad Creek Public Service District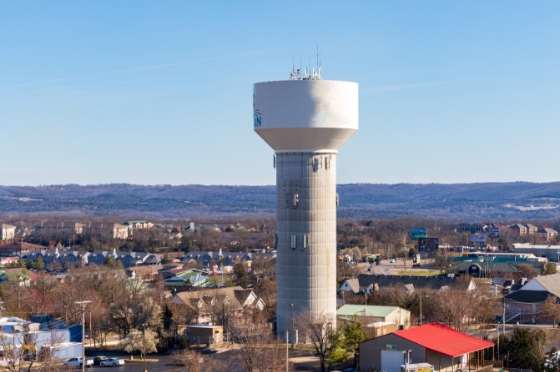 Customer Since: 2016
State: SC
Population Served: 5K-20K
Type of Organization: Authority
Former Software:
Implemented Modules:

Electronic Requisitions

 

Employee Self-Service

 

Inventory Control

 

Work/Service Orders

 

Interactive Voice Response
"We've moved everything that we can to the cloud because of our hurricanes. Whether we're in the office, or not, it's very seamless now." 

Lauren Sturre
Finance & Admin Director 
Challenges
The Broad Creek Public Service District (The District) faced many issues with their previous vendor of 26 years that made them begin the search for a new system. One key force in the decision to leave is due to the fact that their vendor transferred to new ownership, and their quality of customer support declined while their costs increased. Due to those detrimental changes, the District determined that it was necessary for them to invest in a scalable system that would meet their growing needs and provide reliable support, while remaining cost effective.
---
Action
Ultimately, the District was thrilled to switch software providers for multiple reasons. Since the District is in a location prone to extreme hurricanes, they took advantage of Edmunds GovTech's hosted solution to protect their data and ensure nothing would be lost in the event of a disaster. The District's cloud hosted solution also allows their employees to successfully work remotely and provides seamless and stress-free updates and enhancements with automatic system updates. Moving to the cloud was a must-have when switching vendors.
---
Results
Since the hosted solution was an essential feature, it made the choice easy, and the decision to switch to Edmunds GovTech proved to be successful in more ways than one. It allows The District to feel assured knowing that no data will be lost during a disastrous storm, and if needed, they can safely evacuate while still having access to their system from wherever they are. Not only has moving to the cloud stabilized operations, but switching to Edmunds' Payroll software has also greatly improved their ability to provide additional remote employee services. The District can now utilize direct deposit as well as electronic timesheets for their employees, which they did not have with their prior vendor. They employees can view and access all their important payroll data at any time via the Employee Self-Service Portal. The District plans to add on more web portals in the near future to further increase their connectivity and transparency.
---