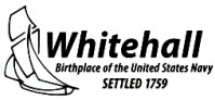 Case Study
Village of Whitehall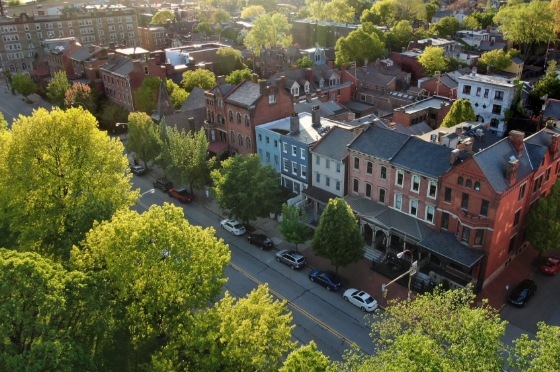 Customer Since: 2019
State: NY
Population Served: < 5K
Type of Organization: Village
Former Software:

EOS Accounting

Implemented Modules:

Outsourced/Managed IT Services
Cybersecurity
Business Continuity & Disaster Recovery
Data Vault
"You are there when we need help… Great response, and very easy to work with."

Philip Smith
Former Mayor
Challenges
Prior to implementing Edmunds GovTech's Managed IT Services, the Village of Whitehall found technical assistance from their school district, which resulted in communication and response time issues.
---
Action
The new Mayor, Phil Smith prioritized technology improvements and found Edmunds GovTech at a Fall NYCOM tradeshow. Phil was seeking a partner that had local government experience and would be available to the Village Staff at the time of need. After an initial needs-assessment, a plan was put into motion to introduce a network and centralized server with a suite of Cybersecurity components, complimented with IT help desk support by Edmunds.
---
Results
The infrastructure was significantly upgraded at the Village Hall and is properly safeguarded for today and the future. Edmunds Managed Services and Tech team provides professional IT assistance as needed to the Staff without them having to wait hours or even days. Following the success of the Managed Services software needs became a focal point for Whitehall. After the Staff reviewed options, they decided it made good business sense to expand our partnership together; we're all looking forward to implementing the Edmunds Finance Accounting, Payroll and Utility Billing systems in 2020.
---