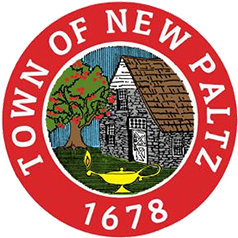 Case Study
Town of New Paltz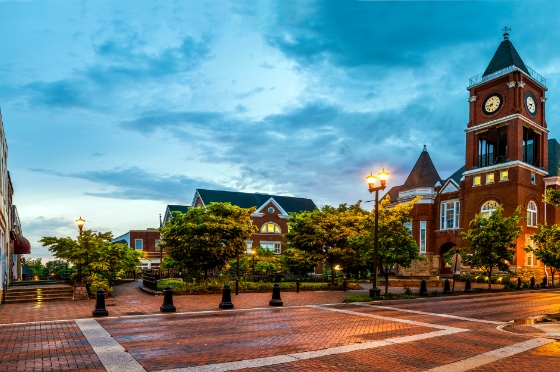 Customer Since: 2010
State: NY
Population Served: 5K-20K
Type of Organization: Town
Former Software:

Pace ACS

Implemented Modules:

Electronic Requisitions
Accounts Receivable & Business Licensing
Developers Escrow
Permitting Self-Service Portal
Clerk
Web Inquiry & Payment Portal
Virtual Terminal
Challenges
The Town's former software was antiquated and lacked the efficiency and sophistication that comes with a fully-integrated system. New Paltz had outgrown their previous system and decided to search for a new ERP provider that was capable of keeping up with their needs to operate effectively and save time.
---
Action
When New Paltz was ready to make the switch to a fully-integrated ERP solution, they wanted to find a software provider that would simplify and expedite their business processes. New Paltz received an email from Edmunds GovTech and decided to pursue their interest. The Town loved the easy-to-use platform and sophisticated system design that they moved forward with Edmunds shortly after viewing a demo of their products.
---
Results
After implementing Edmunds GovTech, the Town's processes have been simplified and streamlined due to the automated functionality of the software. As a result of the detailed reporting tools, management in New Paltz is now capable of accurate budgeting and advising. The Town's favorite features and primary reasons for referring Edmunds are the tailored customizations they received to meet their specific needs and the software's ability for seamless, automated posting.
---